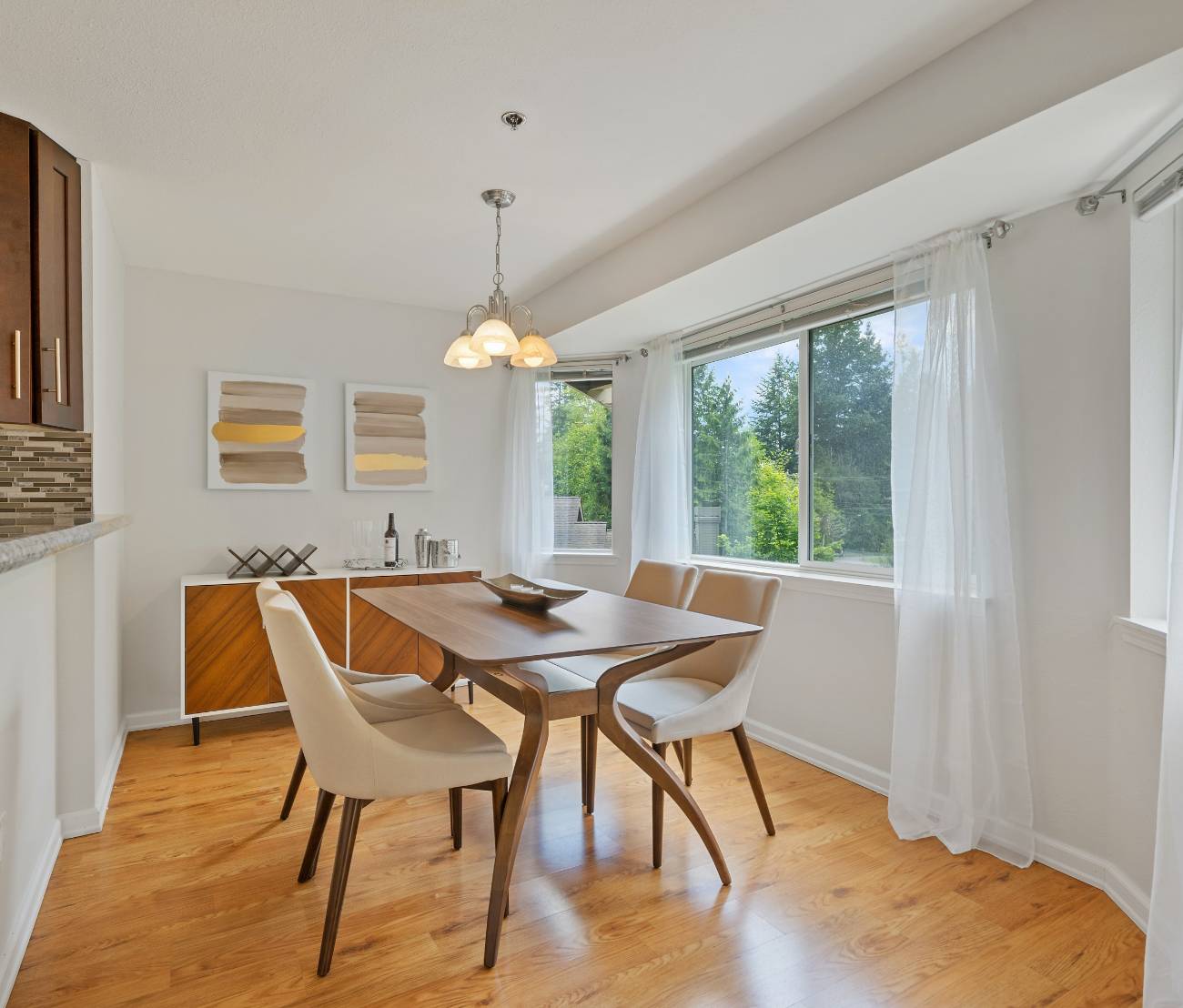 Residential
Increasing the supply of affordable, high-quality homes
We renovate existing homes and build new ones providing families with access to affordable, high-quality homes in desirable neighborhoods with good schools. Our flexible, vertically integrated platform allows us to on-board assets at any point in the development lifecycle and to assemble a customized investment opportunity to meet the risk-adjusted needs of our investors. Our in-house teams offer all the services needed to shape investments and property-manage assets for the long term, ultimately transforming single-family homes into passive investment portfolios.
Our internal research team identifies the right assets in the right markets using proprietary data and analytics. Our technology-driven on-boarding funnel allows us to underwrite a significant percentage of the U.S. housing market so we can selectively source the right opportunities to meet investment underwriting targets.
Build: We directly address the significantly underbuilt U.S. housing market by constructing high-quality homes designed to last within purpose-built rental communities. We acquire new-build projects as raw land, developed land, or at certificate of occupancy. We expect to own and operate these homes as rentals for decades to come, so we invest up front in quality and sustainability.
Buy: We buy existing housing stock through bulk sale, MLS, off-market, and direct-to-consumer, among other channels, and renovate each property to make the home resident-worthy at an investment-level quality.
Develop or Renovate
On average, we invest $30,000 in repairs and renovations in each home using a nationwide network of local contractors and vendors. A large portion of our investment is injected directly into the local economy and surrounding community.
Finance
Equity: Amherst co-invests alongside its partners in SFR portfolios designed to yield risk-adjusted returns according to the bespoke needs of each investor.
Debt: We have the unique ability to utilize our securitization shelf to access the public credit markets or to raise private debt for each new venture with our credit partners.
Stabilize
For Rent: The majority of our homes are leased and managed through Main Street Renewal, our in-house property management company that is on the ground in all 32 of our rental markets. Amherst bears the lease-up risk and provides ongoing services, responsible property management, and an excellent resident experience.
For Sale: Through Bungalo, our direct-to-consumer platform, Amherst acquires and renovates homes, incorporating thoughtful design elements and high-quality, sustainable finishes into the properties before listing them through the Bungalo brokerage. Home buyers enjoy a turnkey experience while purchasing a move-in ready home.
Property Management: We aim to create customers for life by providing a seamless resident experience through responsive maintenance that preserves the quality of each home.
Asset Management: We manage the details of the underwriting process and provide ongoing oversight to ensure each asset performs according to the agreed-upon objectives in our custom contracts.
Portfolio Management: We perform ongoing portfolio management and provide transparency into the performance of each portfolio through frequent communication and reporting to investors.
Resident Experience: We constantly work to improve the resident experience – from new technologies that allow seamless touring, application, and leasing to timely, effective maintenance and repairs to a fair and easy-to-navigate lease renewal process. Our goal is to create customers for life by providing a leading product and experience compared to others in the market.
Residential Impact
56K

Homes Acquired

$9.8B

Value of Homes Acquired

52K

Homes Renovated

$1.7B

Invested in Initial Home Repairs

250K

Residents Served
As of June 30, 2023
Commercial Real Estate*
Providing capital
to reposition assets
The majority of commercial real estate in the U.S. was built more than a decade ago. Technology-driven market changes and the global pandemic have accelerated changes in the way commercial spaces are used, creating a significant need for capital injections to reposition legacy inventory. Our commercial real estate lending platform provides first-lien mortgages on transitional properties across office, retail, multifamily, industrial, mixed-use, self-storage, life sciences, hotel, and other sectors and is expanding its capabilities with new products and business segments across both debt and equity. Our vertically integrated platform is driven by a regimented credit process, quantitative modeling, and a seasoned investment team with deep expertise sourcing, underwriting, closing, and asset managing loans through changing market cycles.
Mortgage-Backed Securities*
Using Data and Technology to Find Value
Our mortgage-backed securities platform uses a loan-level data set, proprietary models, and deep real estate expertise to structure and manage bespoke commercial and residential mortgage-backed securities portfolios for investors seeking alpha in the mortgage-backed securities markets. Our platform is guided by an in-house research team that provides data-driven market insights and a prospective view into the fundamentals driving asset performance to support asset selection and risk management.
*Commercial Real Estate and Mortgage-Backed Securities strategies are managed by Amherst Capital Management LLC, an investment adviser registered with the Securities and Exchange Commission
Most real estate investors are focused on the rearview mirror, but the need is to be forward looking. We specialize in imparting intelligence to raw data by creating predictive analytics that guide our positioning for future success.

Sandeep Bordia

Senior Research Advisor

Amherst Insights
Uncovering tomorrow through research