We are on a mission
to reimagine real estate
Amherst is a vertically integrated real estate investment, development, and operating platform that aims to reimagine some of the most fragmented and inefficient pockets of U.S. real estate, including single-family residential, mortgage-backed securities, and commercial real estate. Fueled by proprietary technology, deep-rooted expertise and an agile, collaborative approach, Amherst is transforming a slow-to-evolve industry by creating innovative solutions that disrupt the real estate ecosystem from end-to-end and unlocks long-term value for the investors, residents and communities it serves.
Data Driven
Foresight fueled by robust data and proprietary analytics
We have spent decades gathering hundreds of data points on millions of assets, and our proprietary analytical models allow us to spot patterns and anticipate asset behavior as market conditions change. Our team of experts combines these insights with our collective experience to develop data-driven strategies. We have invested $100 million over the past five years to ensure we capture and use data across key decision points.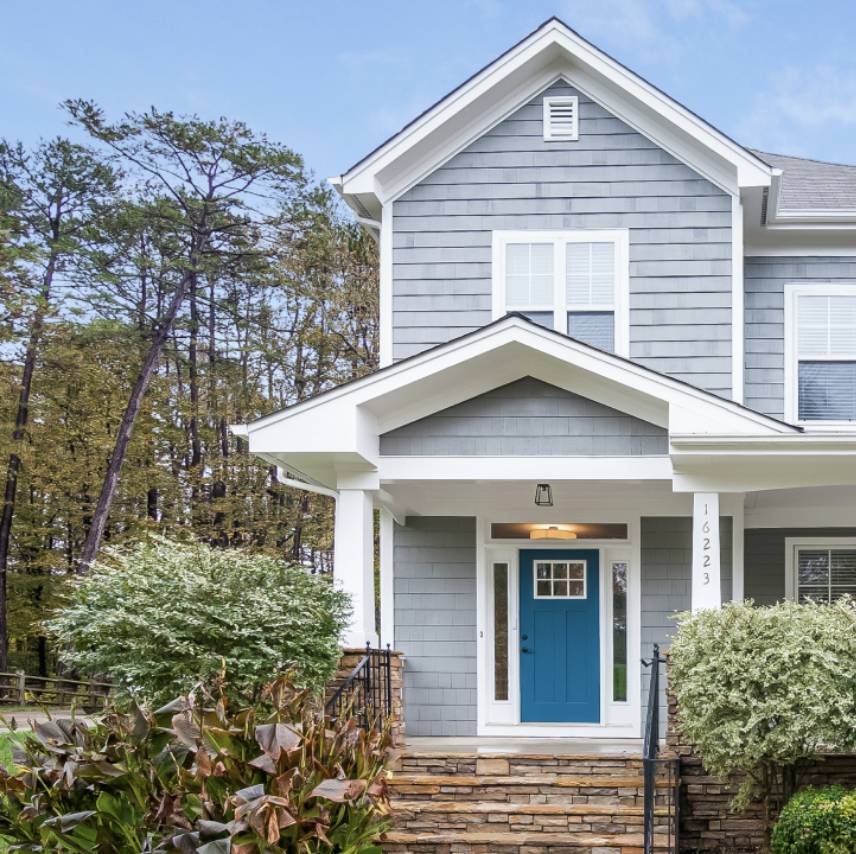 Vertically Integrated
Efficiency through alignment across in-house services
Amherst is a one-stop offering with everything needed to acquire, finance, manage, and operate residential and commercial real estate. Our vertically integrated services benefit each asset with efficiencies and economies of scale. As a result, we believe property is worth more on our platform. By managing each step in the process, we deliver convenience and value to residents and investors across our businesses.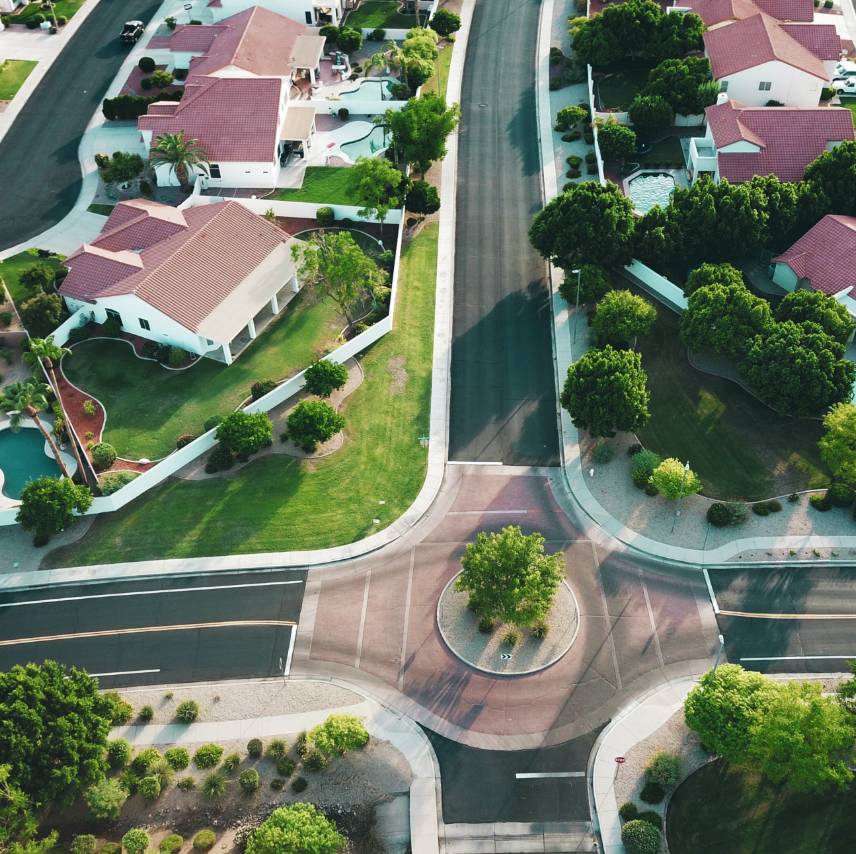 Market Tested
Insights you can trust
For nearly three decades, we have leveraged data, analyzed markets, identified efficiencies, and found value where others weren't looking. We have built a consistent track record of using data and insights to build businesses that seek to unlock this value for investors and residents. There is tremendous potential to scale as we leverage the power of the Amherst platform to grow our current businesses and scan the horizon for the next opportunities.
BY THE NUMBERS
$17.3B

Assets Under Management

32

U.S. Markets

45,000+

Homes Under Management
As of June 30, 2023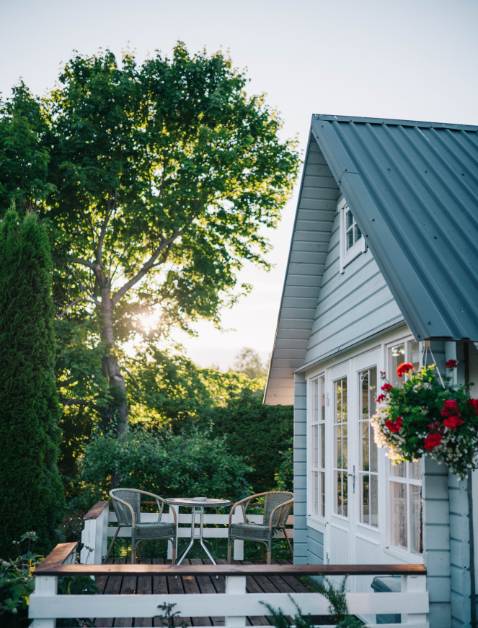 Big Thinking
We are a team of creative problem solvers with a Texas-sized imagination of what is possible. Our sophisticated market insights, precise execution capabilities, and entrepreneurial approach transform 'moonshots' into realities.