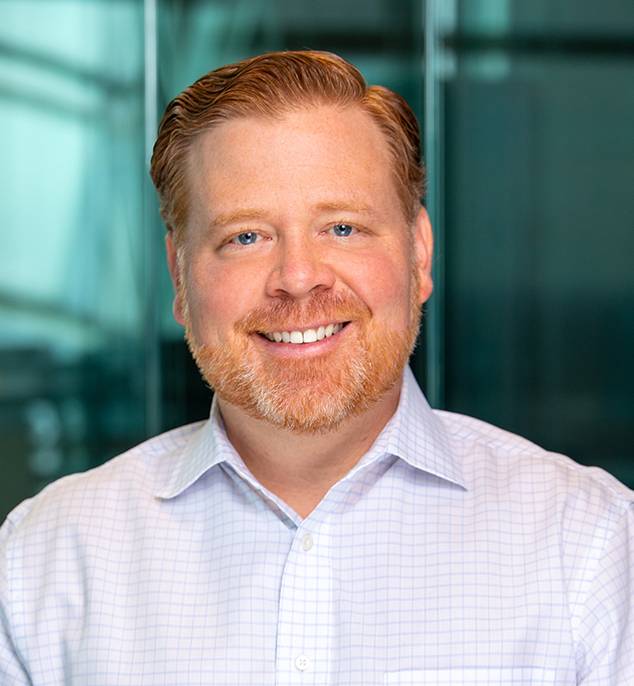 Drew Flahive
President, Amherst
Drew Flahive
President, Amherst
Drew Flahive is President of Amherst. As President, Drew oversees strategic business planning, growth, and opportunities. Under Drew's leadership, Amherst has scaled its platform to become one of the largest operators of single-family assets.
Drew joined Amherst in 2015 from Goldman Sachs, where he most recently served as Managing Director and Head of the Real Estate Equity Capital Markets Group.
Drew graduated from Texas Christian University and is a CFA Charterholder.