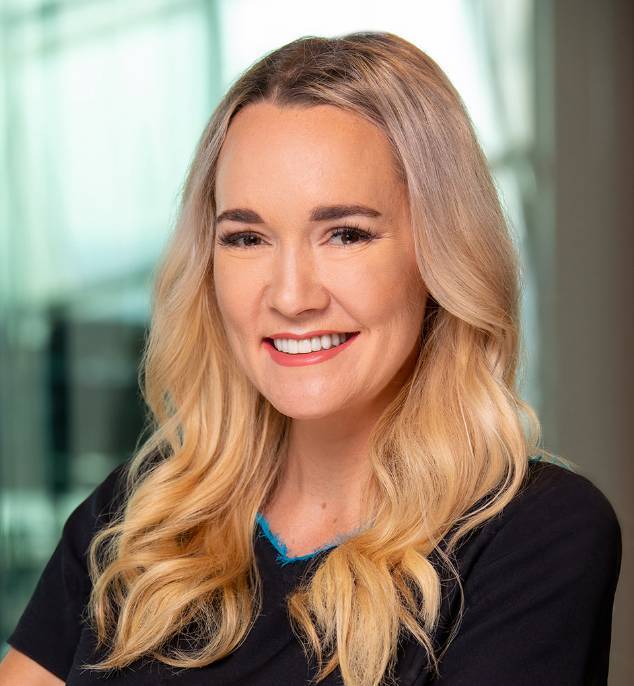 Jessica Thorsheim
Head of Real Estate Management, SFR
Jessica Thorsheim
Head of Real Estate Management, SFR
Jessica Thorsheim is Head of Real Estate Management, SFR and oversees the key strategies for all real estate operations including resident experience and performance, central operations, stabilized renewal leasing, property controls and asset management. Jessica previously served as Head of Portfolio Management, SFR where she and her team were responsible for fund performance and optimization and served as advocates for investors. She was responsible for key connectivity and performance across operations, resident strategy, capital markets and investor relations.
Prior to joining Amherst, Jessica was the Executive Vice President of Finance and Business Development at Everest Healthcare Properties, a Fosun International company and private equity firm focused on healthcare commercial real estate investments. Prior to that, Jessica was in key leadership positions across capital markets, business development, strategy, and investor relations at Healthcare Trust of America, Cole Real Estate Investments, and realtor.com. Jessica started her career in institutional equity sales at Goldman Sachs in New York.
Jessica graduated from the University of Iowa and is a CFA Charterholder.