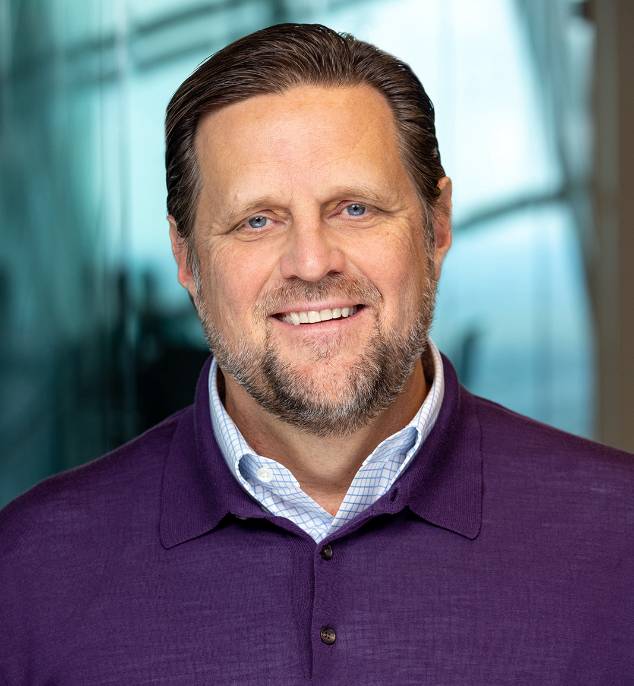 Sean Dobson
Chairman, CEO, & CIO
Sean Dobson
Chairman, CEO, & CIO
Sean Dobson is Chairman, Chief Executive Officer, and Chief Investment Officer for Amherst.
With more than 25 years of experience analyzing, pricing, originating, servicing, and managing a broad range of real estate-related risks, Sean has deep expertise in all facets of the mortgage markets and their related derivatives.
For more than two decades under Sean's leadership, Amherst has provided institutional investors with a suite of financial services related to the U.S. mortgage markets and securitized products. In the period leading up to the Global Financial Crisis, Amherst research uncovered the mispricing and attendant risk developing in the U.S. residential real estate market. In late 2005, Amherst suspended conduit operations, and formulated directionally short investment strategies for a global client base. These extensive data resources and proprietary analytical tools have been a key driver for positioning Amherst as a leader in the areas of behavioral economics and real estate lending risk analysis. Leveraging this expertise, Sean spent time personally briefing the White House, legislators, the Federal Reserve Board, and various other agencies and is a well-regarded thought leader in the industry.
Sean currently serves as a governing trustee for the Dana-Farber Cancer Institute in Boston, and is co-founder of CapCityKids, an Austin based organization helping at risk children in their educational endeavors.